Joint recommendations of NHRIs from Greece, Germany, Croatia, Bosnia and Herzegovina for immediate measures to be taken to ensure that human rights are respected at the EU external borders, in light also of Covid-19 and the need to take decisive steps to advance the negotiations for a reform of the Common European Asylum System
---
GNCHR Statement: Reviewing asylum and immigration policies and safeguarding human rights at the EU borders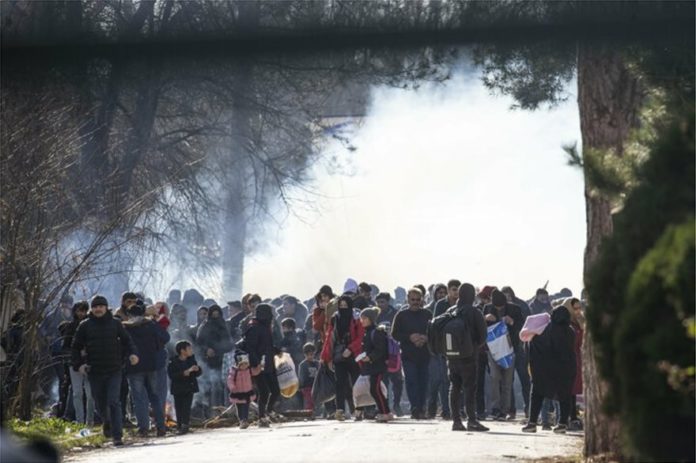 ---
GNCHR National Commission for Human Rights (GNCHR) meeting with the UN Working Group for Arbitrary Detention (Athens, 2.12.2019). The UN Working Group on Arbitrary Detention will carry out an official visit to Greece from 2 to 13 December 2019, to assess the country's situation regarding deprivation of liberty.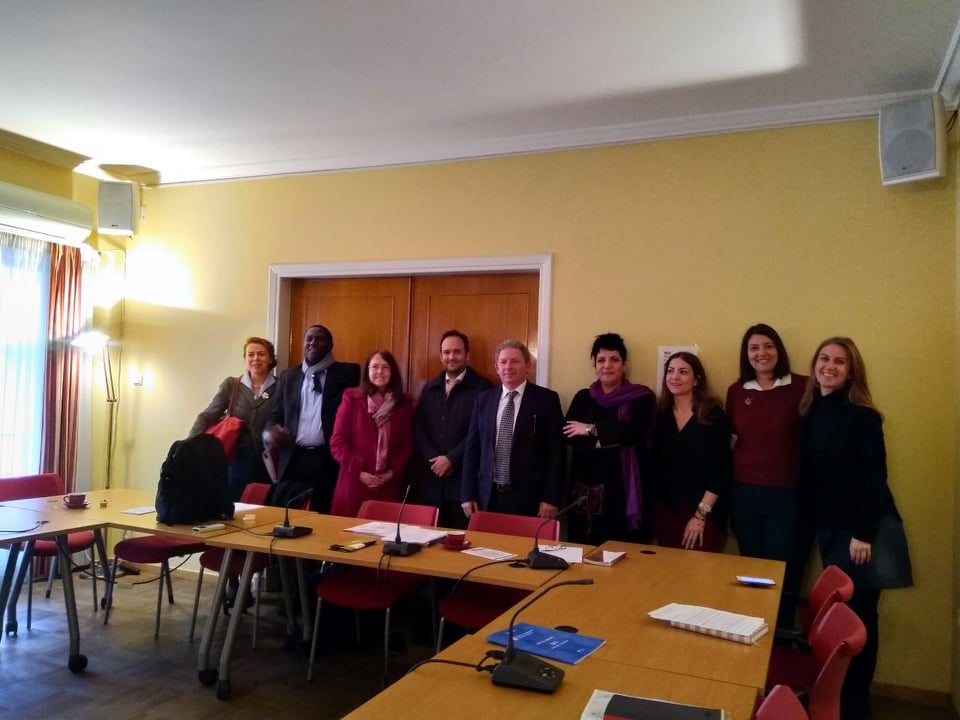 ---
GNCHR at the International Conference on Protection of Rights of the Migrant Workers (Kathmandu, Nepal, 12-14 November 2019), a conference gathering more than 100 migration experts from National Human Rights Institutions, international organisations, states, civil society organisations and academia. GNCHR legal officer Eva Tzavala represented the European Network of National Human Rights Institutions (ENNHRI) at the Conference and presented its Oral Statement.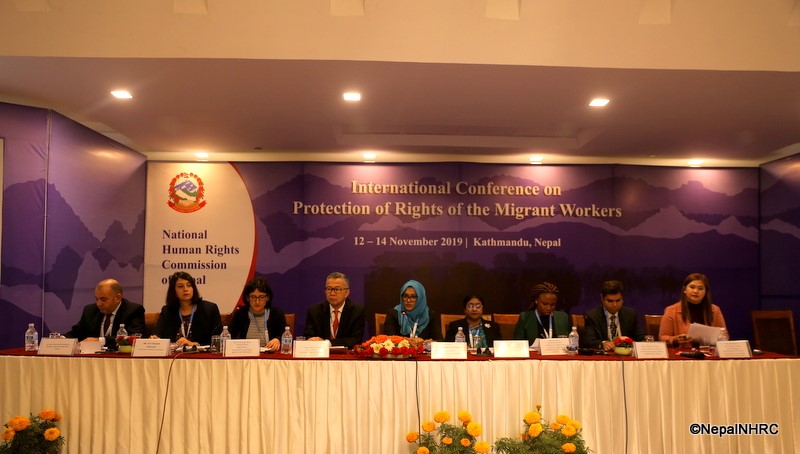 ---
GNCHR Statement on the occasion of the 20th anniversary of the mandate of the UN Special Rapporteur on the Human Rights of Migrants (Mexico City, 12 &13 November 2019). The Statement was delivered by GNCHR legal officer Dr. Anna - Irene Baka.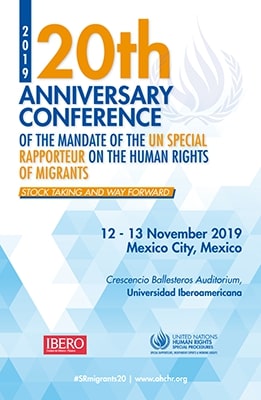 ---
GNCHR's Recommendations on Refugee Protection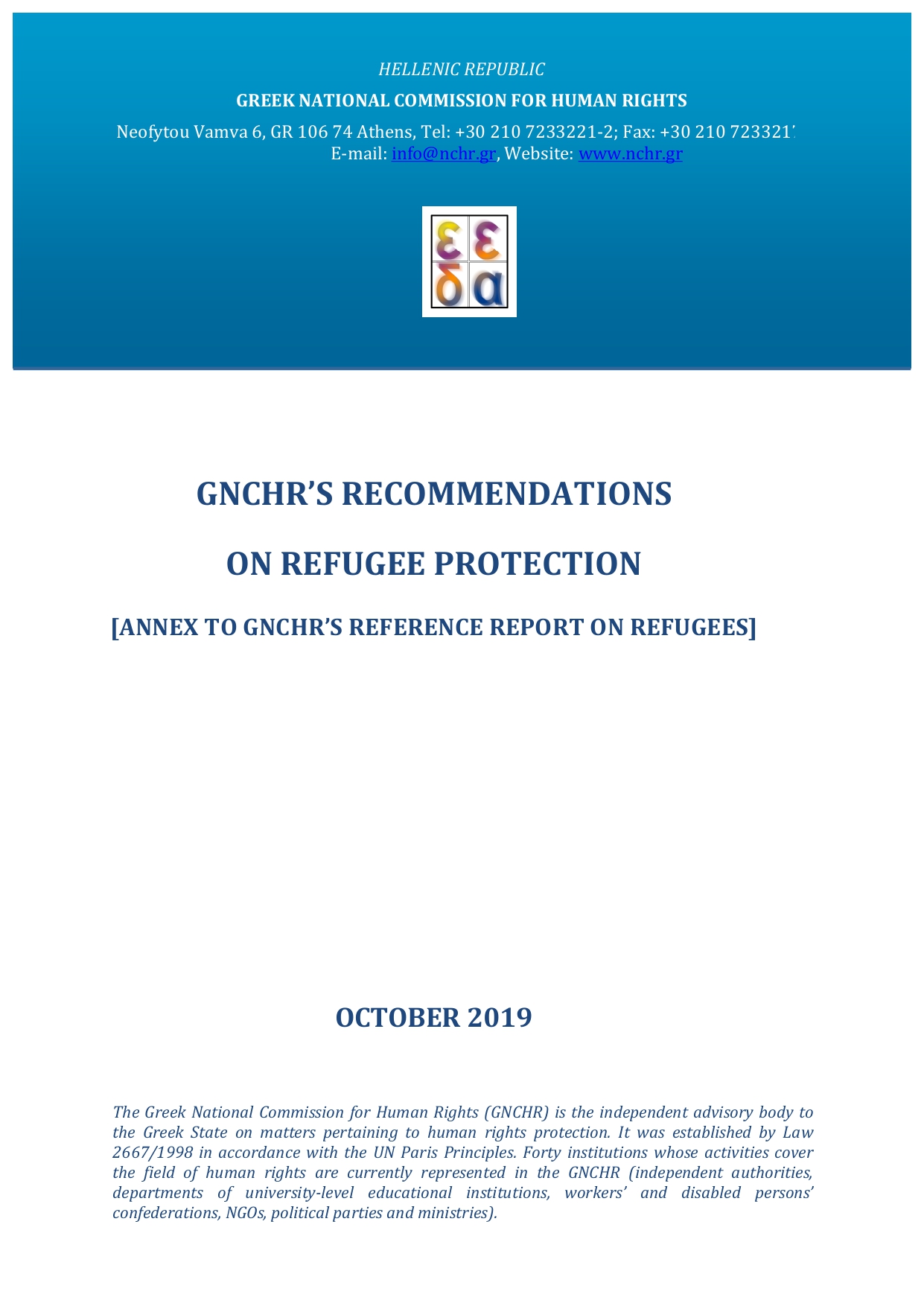 ---
Announcement: The GNCHR on the unsettling situation in the Eastern Aegean islands and the recent asylum developments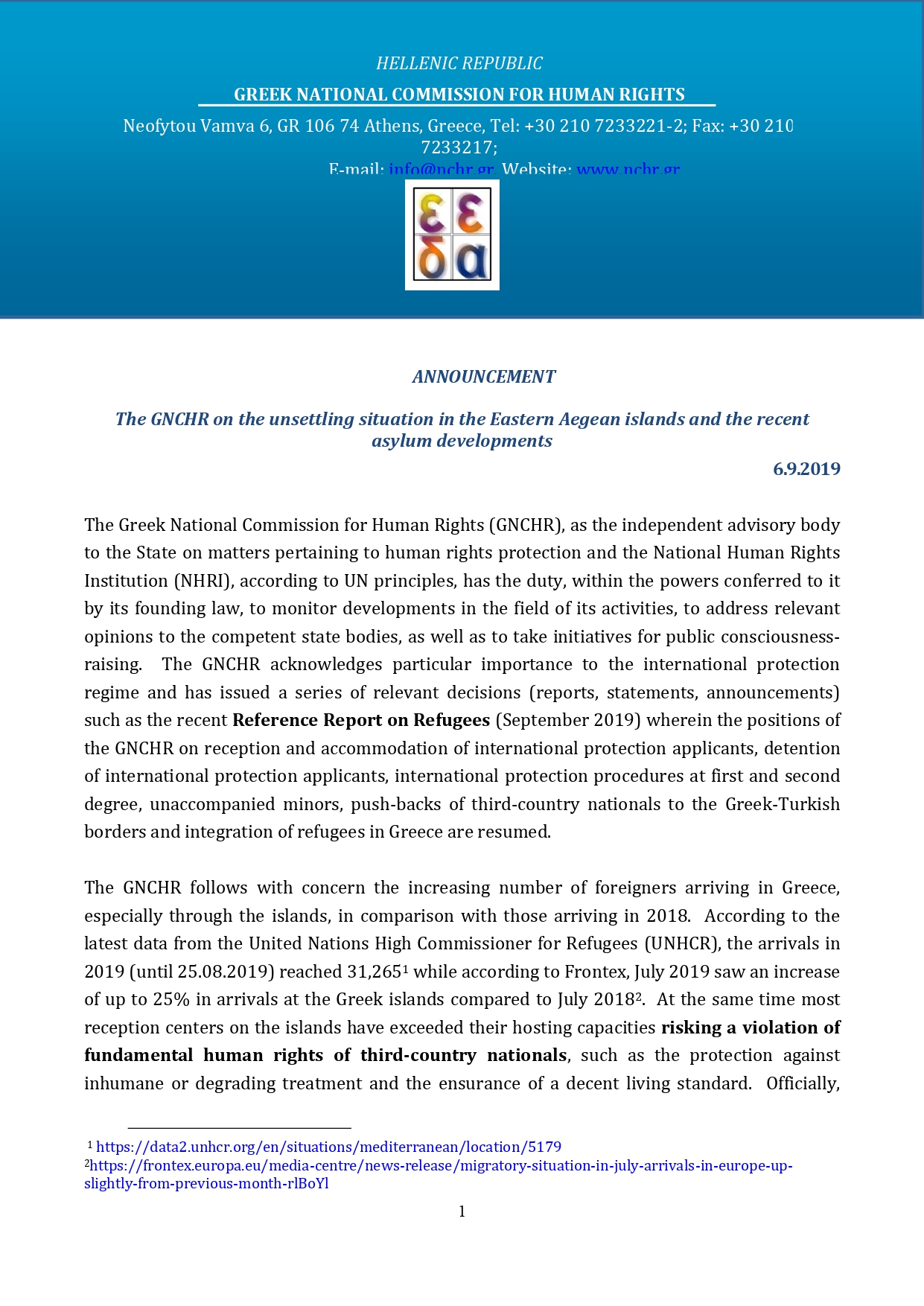 ---
 GNCHR adopts the Mytilini Declaration for the Dignified Treatment of all the Missing and Deceased Persons and their Families as a consequence of Migrant Journeys
---
 Statement: GNCHR Statement on complaints regarding informal push-backs at the region of Evros (29.11.2018)
---
Statement: The GNCHR expresses its deep concerns about the situation in the Reception Centers of the Eastern Aegean islands and, especially, of Moria in Lesvos (15.10.2018)
---
GNCHR Observations on the draft law of the Ministry for Migration Policy with regard to the amendment of asylum procedures (7.5.2018) [Excerpts]
---
GNCHR Report on the condition of reception and asylum system in Greece (22.12.2017)
---
GNCHR Statement [in Greek] on the allegations of irregular movements in Evros (July 2017) 
---
GNCHR Oral Statement on the Report of the UN Special Rapporteur on the human rights of migrants, François Crépeau, on his follow-up mission to Greece (12-16 May 2016) (8.6.2017)
The Report of the Special Rapporteur (24.4.2017)
The GNCHR Oral Statement on the Report during the 9th Meeting of the 35th Regular Session of the UN Human Rights Council (8.6.2017)
---
GNCHR Statement in response to the recommendation of the European Commission to reactivate the refugee return mechanism under Dublin system (19.12.2016)
---
GNCHR Report on living conditions in hotspots and accommodation sites for migrants and refugees (November 2016)
---
GNCHR Statement [in Greek] on the occasion of the examination of the applications for international protection of the eight Turkish military (20.7.2016)
---
GNCHR Public Statement [in Greek] on the amendment modifying the composition of the independent Appeals Committees (17.6.2016)
---
GNCHR Report on the EU-Turkey Agreement of the 18th of March 2016 regarding the refugee/migration issue in Europe in light of Greek Law No. 4375/2016 (25.4.2016)
---
GNCHR Statement regarding the serious dimensions that the refugee/migration problem has taken in Greece (16.3.2016)
---
GNCHR Release: The European Union has to urgently assume its responsibilities and redesign its asylum policy (31.8.2015)
---
Comments on the Bill by the Ministry for Citizen Protection: "Establishment of Asylum Service and First Reception Service, adjustment of Greek legislation to the provisions of Directive 2008/115/EC 'on common standards and procedures in Member States for returning illegally staying third-country nationals' and other provisions"
---
Observations regarding Asylum Procedure and Implementation of the Relevant Legislation (2008)
---
Decision on the Situation of Aliens Trying to Enter Greece via the Aegean and the Practices of the Greek Coast Guard (2008)
---
Recommendations regarding Unaccompanied Minors (2007)
---
Comments on Law 3536/2007 titled "Special Provisions regarding Migration Policy and Other Issues falling under the competence of the Ministry of Interior, Public Administration and Decentralisaation (2007)
---
Decision regarding the Right to Health of Undocumented Migrants (2007)
---
Comments on the Presidential Decree of the Ministry of Public Order titled "Reception of Asylum Seekers, Process of Examination, Conditions of Admission, Revocation of the Status of International Protection and Deportation. Rights-Obligations. Family Reunification of Refugees" (2007)
---
Decision regarding Μedical Care and Hospitalisation of Stateless Persons, Members of the Minority of Thrace and Other Categories of Aliens (2006)
---
Position regarding the Implementation of the Greek Law for Refugees (2005)
---
Observations on Law 3386/2005 titled "Entry and Residence of Third Country Nationals on Greek Territory" (2005)
---
Decision on the Protection of "de facto " Refugees in Greece (2003)
---
Ratification of the Protocol for the Implementation of Article 8 of the Agreement between the Government of the Hellenic Republic and the Government of the Republic of Turkey on Combating crime, Especially Terrorism, Organized Crime, illicit drug trafficking and illegal Immigration (2002)
---
Proposal for the Ratification of International Conventions on Migrant Workers (2002)
---
Discrimination against Alien Workers with regard to Employment Injury Compensation (2002) 
---
Proposals for the Reception of Asylum Seekers and their Access to Asylum Procedures in Greece (2002)
---
Recommendations of the NCHR, the Ombudsman, the High Commissioner for Refugees and the Greek Council for Refugees on Migration and Asylum in the light of the Greek Presidency of the EU Council (2002)
---
Recommendations for an Effective Protection Framework for Refugees in Greece (2001)
---
Recommendations for the Protection of Social Rights of Refugees and Asylum Seekers in Greece (2001)
---
Comments regarding the Bill on Aliens and Immigration (2000)